LEARN TO THRIVE IN THE PANDEMIC ERA
Join An Existing Webinar Series Or Customize One For Your Organization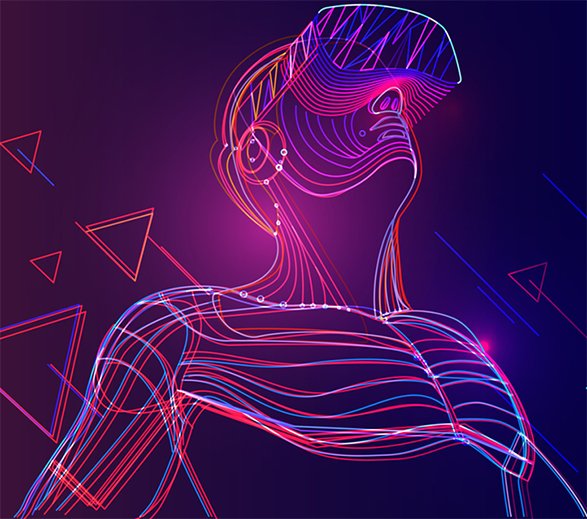 Escape Cabin Fever with VR
Dr. Pillay is Chief Medical Officer of Reulay—a brain-based virtual reality (VR) company. Based on a proprietary method that targets seven key nodes in the anxiety circuit in the brain, this experience is next generation stress relief: beautiful, effective & cutting-edge.
To find out about our programs for your senior leadership team contact us at: solutions@neurobusinessgroup.com
BOOKS FROM DR. SRINI PILLAY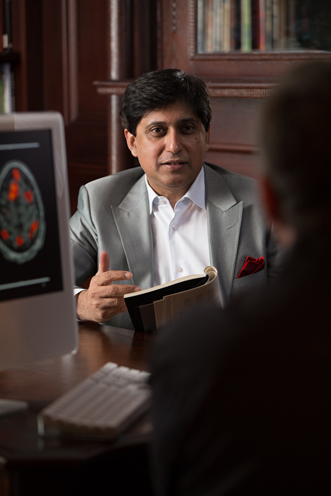 WHY DR. SRINI PILLAY?
LEARN FROM A LEADING WORLD EXPERT
Top 20 "mover and shaker" in leadership development in the world (Training Industry)
Harvard-trained psychiatrist
Stress, Anxiety and Burnout Specialist
Brain-imaging researcher
Think Tank on Learning: McKinsey & Co.
Think Tank on Disasters and Global Mental Health
LinkedIn Learning Instructor: Anxiety & Neuroscience