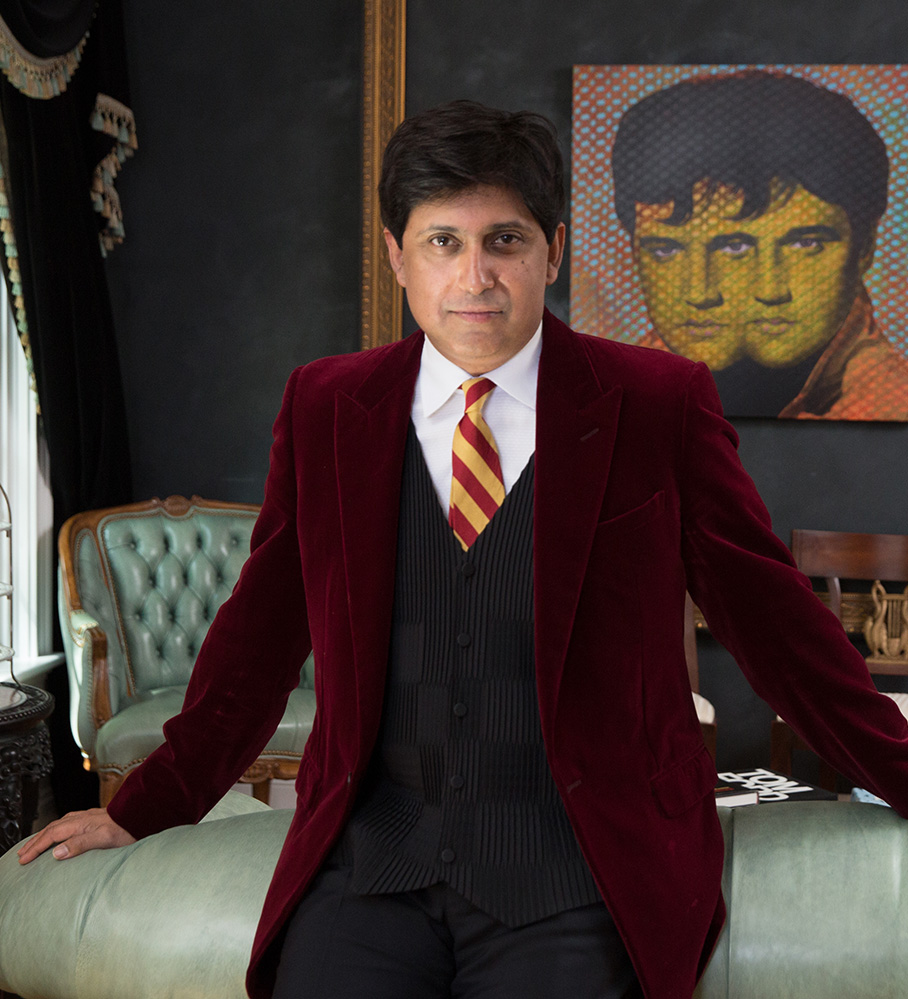 Would a call with me help you?
The path to personal transformation is full of twists, turns and obstacles that can knock you off track, sometimes right back to where you started. It doesn't have to be a struggle.
If I build a personal transformation environment & a community where:
you can ask me any question
you can bring me any challenge you're facing
if you slip up, I'll remind you of the, get back on the track, tools
personal transformation is a consistent practice, not a one-and-done
you navigate the challenges using psychological and neuroscience principles to get you through this crazy time
Would a yearly subscription, with one 1-hour call per month interest you?